Reading Time:
6
minutes
Most start-ups are confused, Approach me & ask
"What product should I choose? Whether is it Profitable? Do we have a Consistent trade? What is that we require to choose that product to export? "
This article is Laser Focussed on How to Choose the Right product to Export considering the fact that Most startups have a lot of Confusion on What to sell?
What is Product?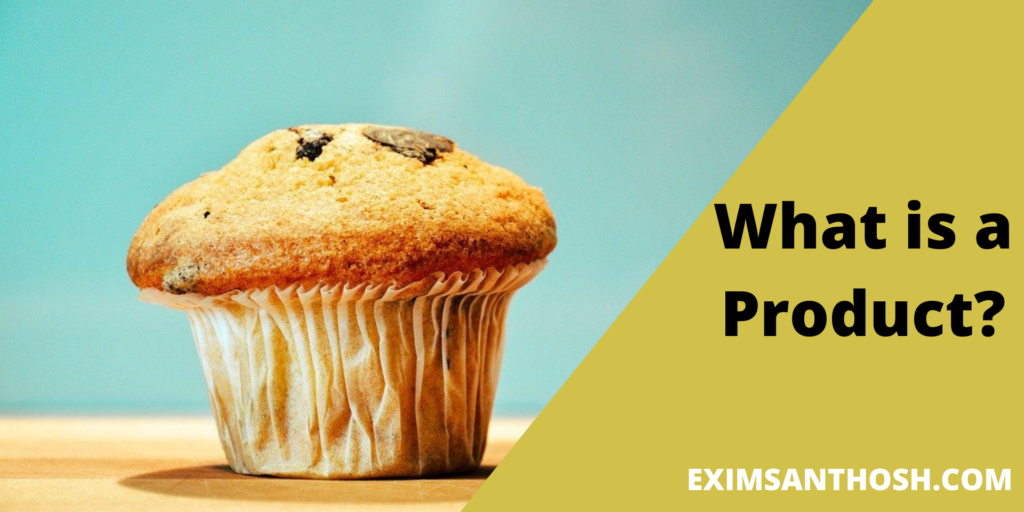 A product is offered as an item for sale. A product can be under the category of items or it can be a service. Further, it can be a Physical or Digital form. Since we are Focusing on Exports, it can either be a B2B or B2C markets and of course may be an Item or a Service which can be exported.
Why Choose a Product to Export?
This is the utmost important step even before you start exporting the goods. Unfortunately, many are confused over by listening to the market rumors or hearing False stories. Choosing a product to export is like choosing your Niche when you don't know what you want to sell in front of your buyer, I hope you know how it feels.
You get a Clarity on What you want to Sell.
Understand the Jargons of trade around that product.
Understanding Scope & Opportunities.
Understanding the Consistency & Recurring trade around it.
How to Choose The Right Product to Export
There are Five steps to Zero down on how to choose the Right product to export Those are:
Step 1: What is the Investment Required to Choose a product?
This is the very first step in choosing the product. This changes the whole way of selecting & choosing the product. To be honest, before we choose the product, we need to know whether we possess the capacity to choose that product to export.
The investment in exports is divided into part parts: 1. Product investment 2. Shipping investment (it depends on the shipping/delivery terms).
Convinced? ?
Make sure you understand the fact that initial few shipments are to be done from your pockets than relying on the financial institutions to get Loans. Once you know the fact that I am having the capacity to invest this much money, check what is the product available from your city/village/state.
The reason I told you to check the products in your vicinity is, you can access it easily & also most commonly I say to the people when you know how to communicate in their language most of the hurdles can be avoided and you can get the deeper accessibilities of those products.
Step 2 : What is the product knowledge required ?
Once you make sure you choose a product near your city/village / State, now its time to understand the product in depth. There are 3 variants to product knowledge.
Understanding the product itself: It's essential to understand the product itself. That means what is it called in local markets & global markets. Of course, in India every 100 km we speak a different language or our slang changes, there are changes we should understand what is it called in the state. Eg. Banana, each state has some names Like G9, Rk Yb, etc. it also varies in the varieties.
Understanding the Various Quality/varieties: Each variety has its own purpose, so we need to understand the various qualities associated with the product. This also breaks opens a way to understand whether you want to be a supplier to Human feeds (Trade to Humans), Cattle feeds or supplying it to the industry as per their requirements.
Product Packing Knowledge: This aspect is very important in Exports as it gives you various ways to pack your cargo. Packaging plays a very important aspect to protect your quality cargo. You need to also understand the way forward which is feasible and viable in your trade.
Understand what global market: this helps the most for those exporters who have actually visited the Target markets Live by themselves and got an idea of what they require on terms specifications, packing, etc. I highly recommend all to first what market wants, this also a part of understanding the market requirements and then acting on the same.
Quality products: I have a definition of the quality coined from my end. "Quality is directly proportional to specifications of the buyer's requirement". It's very important that you abide by the instructions laid by your counterpart.
In the end, the start-up should know what they are selling they need to answer three questions all by themselves 1. Why 2. What 3. Why you only. Once you are up with these answers, I guess you can very well sell the product provided you know what you are selling and what the market wants.
Step 3: Supply Chain Management
Many Times, As an Exporter we get an order as a surprise, it may be early in the morning or late at night. Either of the times, the exporter should be ready with their supply end to supply the goods. Exports are directly inclined to volumes. So, in Supply chain Management you got to need to check these three things:
Product Availability: Understand this, you need to procure the cargo at one shot, Let's say you need to export turmeric of 18 tons, make sure the whole quantity is procured at one shot so that there are no quality variations. You need the skill to Procure & handle such big quantities which is uniform in the quality & you get the cargo picked up at one shot.
Price Feasibility: This is the other part of the trade, but the price negotiations play a game in the exports. You need to know the whereabouts of the costing & pricing so that you can negotiate with the vendors with stats & figures.
Delivery framework: The most important aspect of you becoming a punctual exporter is dependable on your vendor's delivery frame. So your supplier/ manufacturer should be given with the plans towards the delivery, so that "Chalta h" (Let it be) attitude of your vendor will not affect your trade and your relationship with your buyer. Exports are also called as Supply and demand gap trade-in volumes. So when you deliver the cargo when there is no demand burdens the importer and that's one of the ways your payments are delayed.
Step 4: Trade Volume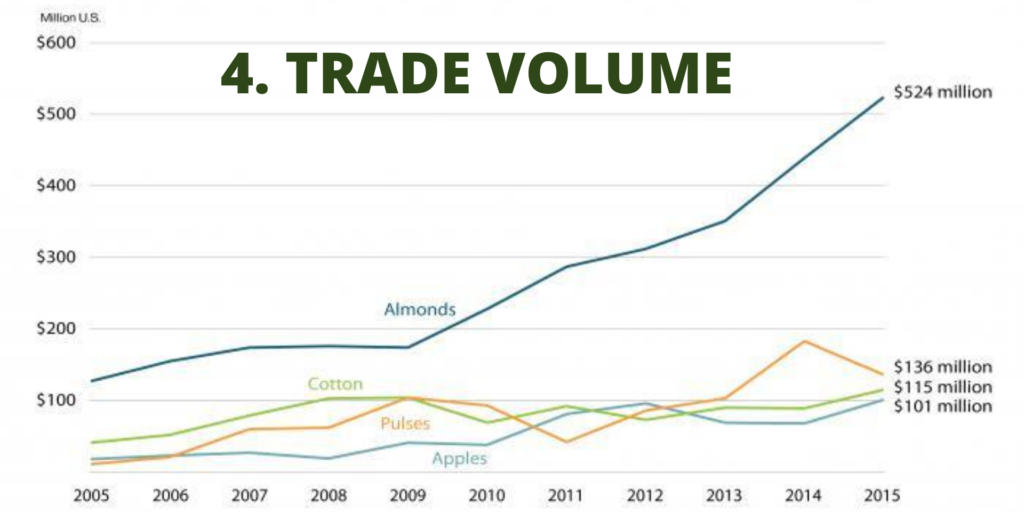 This is the other aspect of knowing the demand of your product which you trying to export. I hope you agree that when there is no demand either you end up selling at lower cost or you need to store it and sell. So, its very important that you understand what is the volume of the product which you have chosen in the country to export.
Step 5: Competition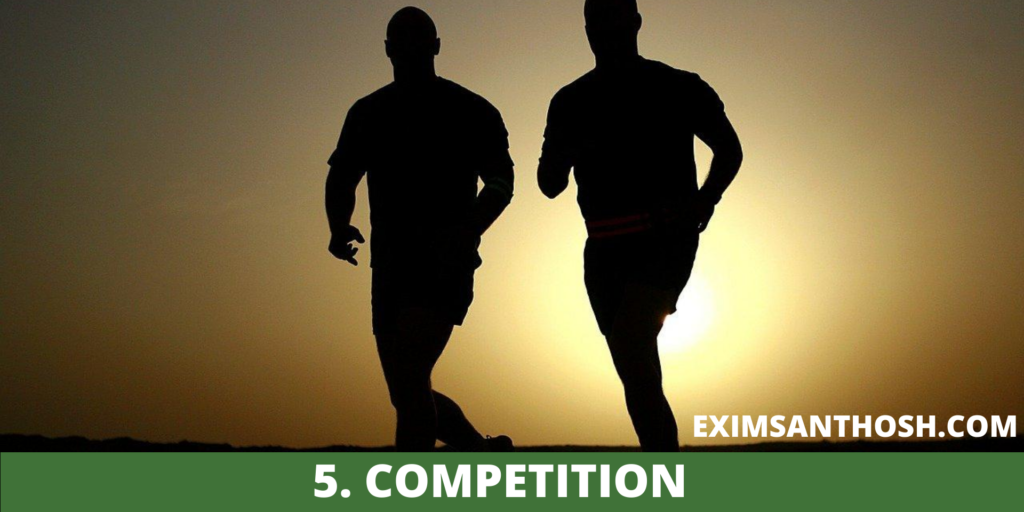 When you Choose a Product which has some competition, it means you have chosen the right product. Business without Competition is always boring on the field. The competition in Exports Is pretty much wide in nature, as you don't just compete with the same Indian Exporter's but there are other countries who are exporting the same product to the same country. A Proper Competitor Analysis will help you in the following:
Understanding the price front
Scope of improvement in the market space.
Quality standpoint
Conclusion
If you Connect all the above dots, you will ultimately end up choosing the desired product which you want to get started. I advise start-ups to choose a product in which you have some passion and you should resonate with it, in that way keeps going on for a long run. If you choose a product as per trending products off Corse you will end up minting money but for the short term.
One of the Myths which I want to break out is You don't need a Manufacturing unit to start exports, start with merchandise, and start growing your trade thereby.
Let me know about your Journey in Choosing the Right product to Export in the Comment box.