Reading Time:
7
minutes
India is the 2nd largest producer of Fruits & Vegetables catering to the needs of the local market as well as the global market. Moreover, India has the Excellent Climatic conditions, Varieties of the fruits & vegetables are grown throughout the year as per their seasons, the unique taste & finally the Bulk production makes us unique in this sector.
What are the Fruits & Vegetables Exported from India?
Fruits & Vegetables Exports Business is the fastest-growing market, which is basically needed almost every day in our daily lives, if you are looking at recurring shipments most frequently, then you need to choose this product.
The most exported Fruits from India are – Mango, Papaya, Banana, Pomegranate, Grapes, Orange these fruits Account for the Major portion of our exports from India.
The Most Exported Vegetable from India is – Onions, Potatoes, Tomatoes, Green Chilly, Okra, These Vegetables account for the Larger portion of Vegetable exports from India.
In what Forms the Fresh Fruits & Vegetables are Exported from India?
Fruits & Vegetables can be exported in any of the following forms, This is actually dependent on the country you export & the buyer's requirements.
Fresh Fruits & Vegetables (Raw & Fresh)
Processed. E.g – Pomegranate Arial's, etc.
Dehydrated Fruits & Vegetables.
Canned Vegetables & Fruits.
As I normally tell, Exports & Imports is a Game of Supply & Demand in the global market, even in some of the above commodity we Try to import the products Due to Crop failure, Supply & Demand gap in the local market.
Why to Start Fruits & Vegetables Exports from India?
Low investment: One of the advantages that you should end up starting fresh fruits & vegetable exports is of the low investment which enables you to enter into this sector. Again, it all depends on the volumes of the trade you want to achieve.
Fastest Moving Product: This category of goods actually supports the needs of our daily life. There are some countries where they cannot produce because of factors like climatic Conditions etc, so they are dependent on countries who are producers in bulk. The fastest-moving product means you can also expect Recurring orders as well.
Incentives & Drawbacks: This is one of the unique features in exports where you are incentivized for the trade and you are supported with some Monetary supports as Incentive from the Government. The incentives here depend on the product you deal in & the country to which you export.  
Supply Throughout the year: One such advantage is you can supply the fruits & Vegetables through the year, some of them do have a Seasonal constraint but most of the products under these categories you can export through the year.
Easily accessible: Fruits & Vegetables are easily accessible commodities where you can find in most of the states producing it.
Please check out my article on How to start onions exports here – https://eximsanthosh.com/start-onions-exports-india/
What is the License required to Start Fresh Fruits & Vegetables exports from India?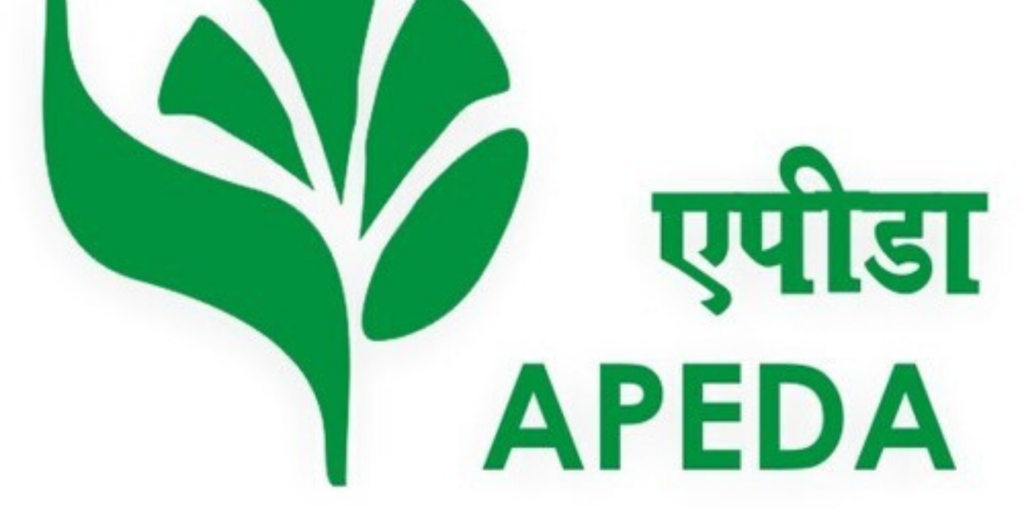 Right today, getting a License to start Fresh fruits & Vegetable exports are easy, and has become of Ease of Doing business. almost all license can be generated Digitally. Below are the License required:
GST Certificate
IEC certificate
APEDA Certificate.
FSSAI
Letter of Undertaking (LUT) Bond
Port Registration.
Once you have all the above license you are got to go to venture yourself as a Fresh Fruits & Vegetables exports.
How to Start Fresh Fruits & Vegetables Exports?
Step 0: Product selection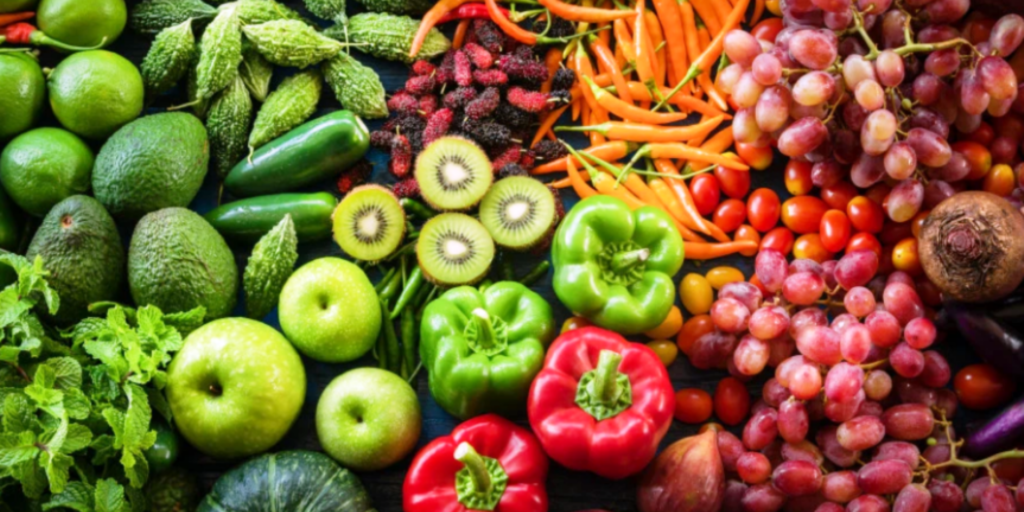 This is One of the most important Step before even you get started to export, most start-ups are confused at this stage what should I export? Let me give you a Clarity at this stage, the product selection has Three Variants according to me: A) Investment Capacity. B) Product Knowledge. C) Supply Chain Management. These are three things you need to get a Clarity before you export. Don't sell if you don't know what you are selling. In this step, you need o come up with which fruits & vegetables you are willing to export.
Step 1: Exports Knowledge
Exports Knowledge actually helps us to understand what are the standards that exports require from our end, just to give you a light on this, the fruits & Vegetables how they are sold aren't the same way that we are exporting to other countries. So here Exports Knowledge is very important to even go on to the next step. Don't start Exports If you have half baked knowledge or Partial Knowledge.
Step 2: How to Procure Fresh Fruits & Vegetables for exports?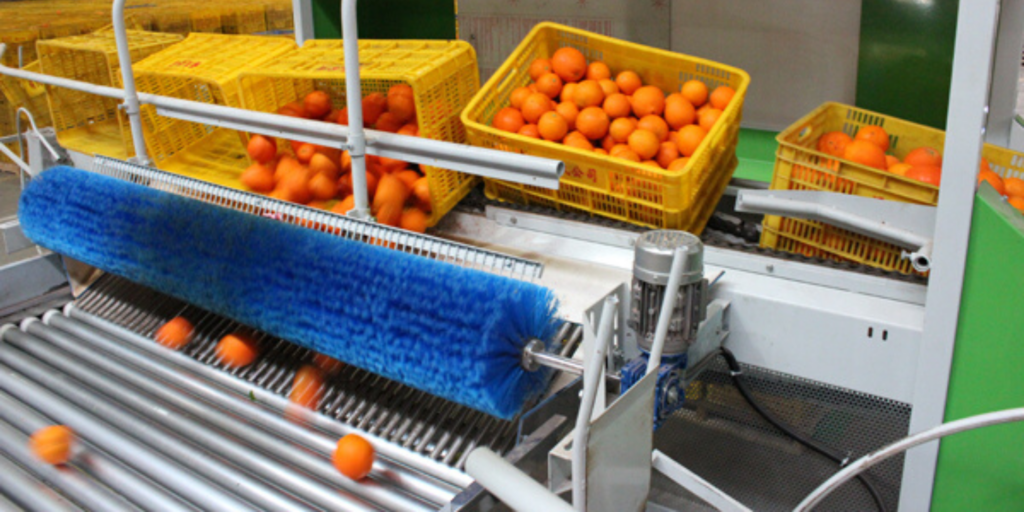 Procurement in Exports of any goods is very important and should be taken very seriously Especially Fresh fruits & vegetables. Healthy procurement leads to a Successful transaction. Since Fruits & Vegetables is a perishable Goods & Its highly sensitive product to handle, the procurements should be made with possible only through the Known sources. Procurement of Fresh fruits & Vegetables Involves the Following.
Identify the Source: This is the first step to procurement, Fresh fruits & Vegetables should always be procured from the farm directly at any day, never ever go with the Product in APMC or any mandi because those products aren't customized or fit for exports.
Quality Checks: The quality according to me is Directly proportional to specifications of your buyer's requirement.
Supply Chain Management: Anyway in exports, you need to keep this in your mind, Don't procure the same product from multiple vendors to fill up your requirement, You need to make sure that, your vendor is able to come forward to supply the quantity in Full uniformly as per your buyer's requirement. If you opt for multiple vendors, that's where the quality defers, this is the exact reason why the product gets rejected.
Step 3: which countries are importing fresh fruits & Vegetables?
After selecting the product, we need to understand now, which countries are importing fresh fruits & vegetables from India. The major destination for Indian Fresh fruits & Vegetables are Middle east countries, European countries (Not all), Japan, Some Asian Countries like Singapore, Malaysia, Vietnam & Sri Lankan etc.
Step 4: How to Get buyers for Fruits & Vegetables Exports Business?
This is exactly where the actual Monetization happens in the trade. There are two ways of Approaching the Prospective buyers, Any day Either Online or Offline. The main difference between them is Offline Buyers are more proactive then online. Let me move on with the Offline way of Generating the buyers, after choosing the target country you need to proceed to the locality / Area where exactly this trade happens in that country, Your prospective buyer would either be a Supermarket, Wholesaler, Reseller, Bulk importer. Sit across the table with them with a sample and prices of your product and keep the conversation rolling until the Lead is converted into business for you. In online Mode, you can approach Companies, Start conversing with them & talk about your USP in your product, Wait for their response and if possible meet them and close the deal.
Step 5: What are the Documents Required for Fresh fruits & Vegetables Exports?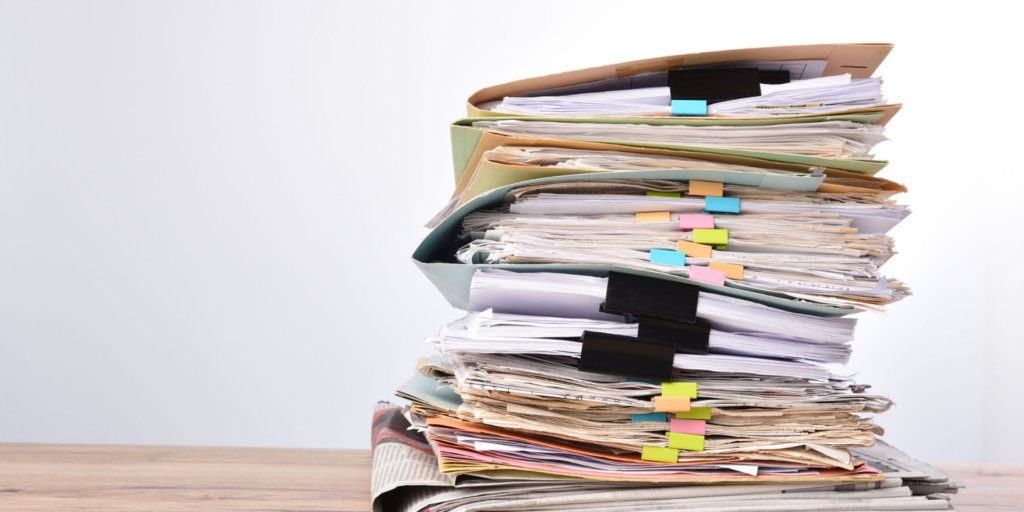 In today's World, our government supports Ease of doing business, So right today you just need minimal Documentation procedure in order to export. These are Few documents which you need to Process to Export: 1. Commercial Invoice. 2. Packing list. 3. Certificate of Origin. 4. Sgs Inspection. 5. Health certificate ( optional ) 5. Fumigation Certificate.
Step 6: What is the procedure to ship Fresh fruits & Vegetables?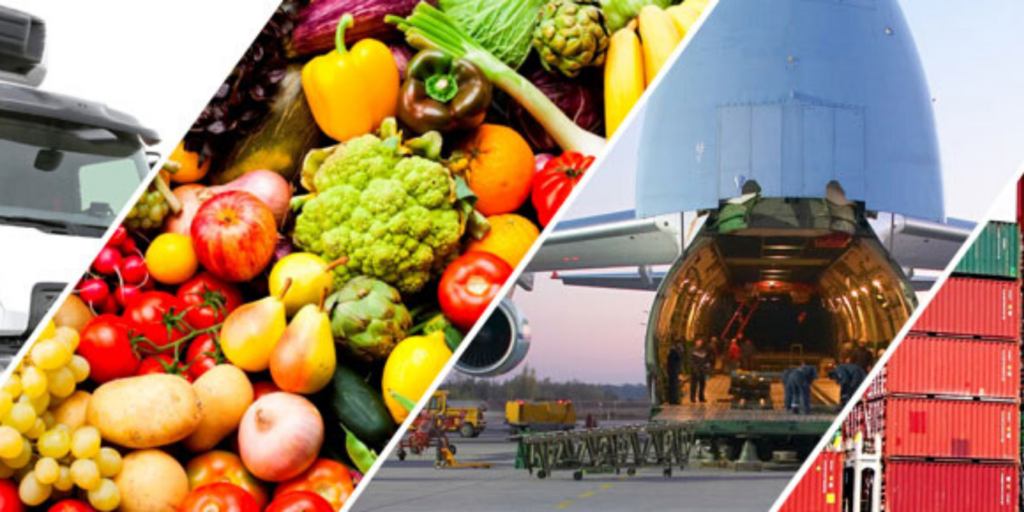 Logistics & shipping are the other ends of the work which an exporter has to plan in order to process the orders with PUNCTUALITY. You can't supply the goods without a strong plan if you aren't able to process the orders within the stipulated time, its equivalent to recurring a loss for you and the buyer. The logistics of onions are to be done only by the shipping company who has previously handled onions consignment.
There are two parts over here when comes to shipping & logistics: 1. Customs clearance. 2. Shipping. Both are handled by the different divisions in the shipping companies. In customs clearance, CHA (Customs House Agent) takes the hand in Clearing your goods as per the customs norms, In shipping, the vessels or liners come into the picture to ship your goods to the destination. In this step, Don't ever try to negotiate the time frame, Be quick & deliver your goods to port in order to get your process done before the CUT – OFF Period, never handle the shipments under pressure, it will cost your Life. Plan it wisely before you take up the order and start executing within the time frame. Otherwise, your Shipping company wouldn't be able to ship in the prescribed schedule as they lack experience. For Eg. If your ship is Sailing on Sunday the cut off would be on Friday, Friday Morning the Goods should be given to your Shipping company ( If he is asking the goods 3 or more days before the sailing day, he is a Fishy Shipping company ). Get the Quotation & container booking, as the chances are there due to the demand the prices also fluctuate.
CONCLUSION
Hope this Article has helped you to plan your Journey in Fresh Fruits & Vegetables Exports. Please Leave your thoughts